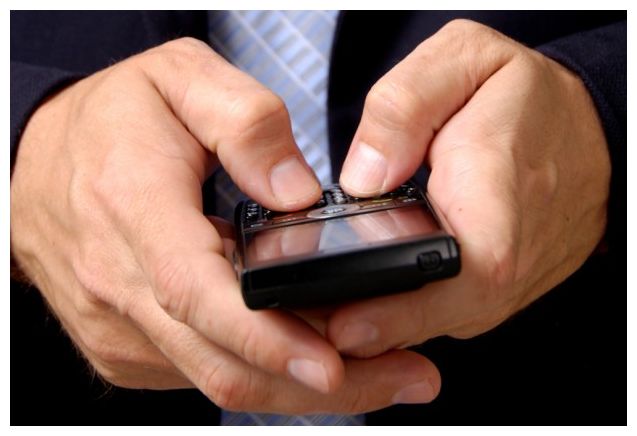 Last month, Saad Allami, a Moroccan-born Canadian man, was detained for a day while his home was searched and later arrested for 3 days. According to Allami, a businessman, the Canadian police searched his home and told his wife that he was a terrorist. A text message prompted the investigation.
Allami sent a message to his staff at a telecommunications company that was intercepted. In the text, Allami told his staff to "blow away" the competition at a trade show in New York. This expression prompted the investigation. Allami has now filed a lawsuit against the provincial police because of their treatment of him and his wife during the search and for tarnishing his reputation by treating him like a terrorist. According to Allami, he has no ties with any terrorist organizations and was never charged with anything.
In a post-9/11 world, racial and religious profiling has become an issue that is often discussed in conjunction with security. Some have argued that racial profiling is necessary and that Muslims and Arabs should be the primary focus. Allami's story, however, demonstrates that there are instances where profiling leads to false accusations. The expression "blow away the competition" is not unusual in the context of business and thus should not be the only basis for an investigation. Rather, the individual's behavior and activities should play a role in pursuing an investigation; a person's religious convictions and ethnic background should not be the central factors. It seems clear that the fact that Allami is an Arab and Muslim might have been a determining factor in these unfounded accusations.
Do you think that religious and ethnic profiling are necessary for security? Do you think certain groups are targeted more than others? Do you think Allami's religious and ethnic background played a role in his arrest? Please share your comments below.